Apr 23 2010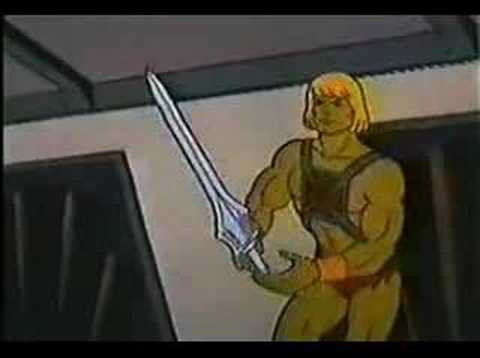 Is there a better mash-up than He Man and DVDA?  No, I don't think so.  Plus, there's a random Duckman cameo at the end, and that show was the best!
Interesting factoid:  Duckman's birthday was April 18, which was last Sunday.  Happy birthday to my favorite fictional TV duck/detective voiced by Jason Alexander!
One Response to "Feel Good Friday: Now You're A MAN"
#

Nicole

on 23 Apr 2010 at 9:38 pm

I -love- that fuckin' song. I think the only song I might like more would be the Dracula song from Forgetting Sarah Marshall.
Leave a Reply