Feb 26 2010
This is my 500th blog post here at Subtle Bluntness.  Let's ring it in with a Feel Good Friday, because most of these posts have been link-dumps, random brain dumps, and subjecting you, my loyal readership, to Feel Good Friday songs for no apparent reason.  So let's get a little mellow, a little reflective, and maybe even a little funky.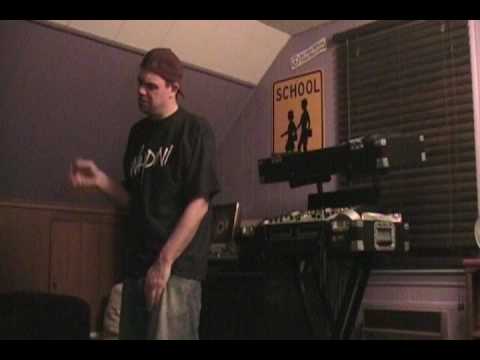 If you have any love of funk, soul, or 70′s music, you really need to subscribe to Funktuall's YouTube channel.  This cat is the best.  I wish I could put together interesting videos like this (or any videos).
Thanks for stopping by.
4 Responses to "Feel Good Friday: Post 500"
Leave a Reply